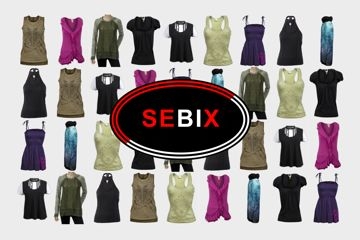 Sebix

Your gateway to online fashion


Inspiration

We aim to provide clothes and accessories which allows you stand out of the crowd.
And we've got sense of humour as well - try our men's boxers collection :)

Uniqueness

Handmade accessories. Limited series of clothes.

Decent Quality

We never compromise on quality. Our customers deserve the best.


Reasonable Prices

We offer quality and unique items but you won't be ruined, promise!