Gold Members' Content
new!

Articles by Gold members

Products by Gold members

YouTube Videos by Gold members

Latest Tweets by Gold members
foreverinfashion.org articles
The Art of Gifting Heart Necklaces

Fashion is All in the Details

Never Forget Your Customers Come in All Shapes and Sizes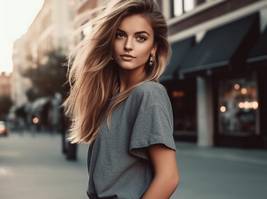 Glasses as a Fashion Accessory?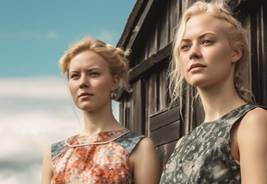 Buying British Jewellery Makes Sense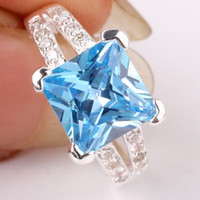 Trendy jewelry on DHgate.com

Number of listings removed from our directory since 1st November 2019 =

109



26 March 2015
---
Winter to Summer DIY: Easy Ways to Turn Your Winter Clothes Into Summer Fashions
When the long winter months are over, your wardrobe usually needs a fresh look just as much as you need the fresh air. For most, shopping for an entire new wardrobe generally isnít an option, so youíve got to get creative if you really want to stand out this summer. Weíve put together a list of easy DIY ideas for transitioning your winter wardrobe with minimal effort.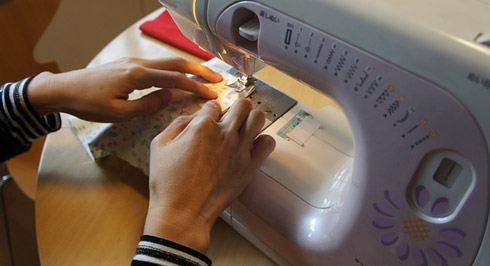 Royalty free photo



Check His Closet First
All of those dress shirts that accumulated in your manís closet over the winter are the perfect starting point for your new summer wardrobe. Chances are he wonít miss a few of them; heíll need to make space for his light summer shirts anyways.

Cut the sleeves off of a shirt to create a tank top. Add a cute belt and some leggings and youíve got a savvy summer tunic. If youíve got some sewing skills, cut the whole top portion of the shirt, add some elastic, and create a strapless summer dress. Likewise, you could add bright ribbon straps for an extra pop of color and style. Clothing boutiques almost always have light cotton summer dresses, and now youíve created one of your own.

Never underestimate the power of an unwanted dress shirt as a nightgown, either. No changes are necessary; simply put it on and now itís yours.

Cold Winter Snow to Cool Summer Nights
Many of those staple items that kept you warm during the winter can also keep you warm during cool summer nights out on the town. Cutting the sleeves off of a cardigan to create a short sleeve or quarter sleeve shrug is quick and easy. If youíre handy with a needle and thread, you can also add some brightly colored ribbon or embellishments to really change it up.
A long cardigan can also have the sleeves removed and a bright belt wrapped around it for a summer look. Pair it with bright colored pants and some sandals, and youíve got versatility in the bag.

Donít Underestimate Accessories
If youíve got items that just donít offer enough fabric or adaptability, you can often turn it into a fancy new bag! Ruffled shirts convert into adorable handbags, and those old jeans can easily become a new bohemian style shoulder bag.

Printed leggings are also a staple item for creating accessories. Cut them into strips and create head wraps or headbands. Almost any winter items with some stretch can be turned into hair accessories.

Waste Not
Childrenís clothing is a great use of extra fabric, clothing that you canít use for yourself, or any small upcycle project. Your winter sweater can become a sweater dress for your little girl. Small items with some stretch can be made into headbands or scarves, and even the smallest pieces can be made into a sweet little handbag that will make any little girlís day.

If youíve still got leftovers from your dress shirt projects, they make excellent summer dresses and even skirts. And for those who are really creative, ďdolly and meĒ dresses are a big hit with little girls as well.

With a little time and creativity, you can create brand new items from the winter leftovers in your closet. DIY projects are fun and rewarding and can help save your money for a fantastic summer vacation.