foreverinfashion.org articles
The Art of Gifting Heart Necklaces

Fashion is All in the Details

Never Forget Your Customers Come in All Shapes and Sizes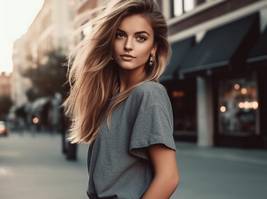 Glasses as a Fashion Accessory?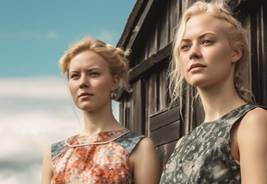 Buying British Jewellery Makes Sense

Number of listings removed from our directory since 1st November 2019 =
36
Latest Interviews

Interview with Lilia Said from LUXY HIJAB - conducted on 1 December 2019 - read interview >>

Interview with Jo Hall from Guilty Bangles - conducted on 11 November 2019 - read interview >>
Tell us about your company! Create your own interview that will be published on fashionlistings.org
Special offer! This is a new service, so to kick it off, all interview reviews are free - just complete your interview below, preview it, then click "submit - that's it! Free!
We're giving you a chance to showcase your own business to our website visitors - with your very own interview on fashionlistings.org, linked-to from our home page! In fact, completing an interview guarantees you a permanent link to your website directly from our home page - how's that for exposure for your business! This is a chance to introduce your business to thousands of targeted readers. Here are some of the benefits :-

You are guaranteed a link from the home page of fashionlistings.org to your company website
You also get a link from our home page to the interview itself
interview is published permanently on our website
link to your website from the interview page too
Daily tweets published for one month to your interview
Some guidelines
You choose the questions you want to answer!
You must answer at least five questions. Each answer must be at least 20 characters long. Expand on your answers - longer answers will give you more chance to express your views related to your business and the niche you're in.
Your interview answers must be relevant to the questions asked.
Answers must be in English
No HTML allowed in the answers
The interview questions are primarily about how your run your business - please bear that in mind when answering the questions.
The cost for the time to review the interview before publishing is just £10. The review cost is currently free