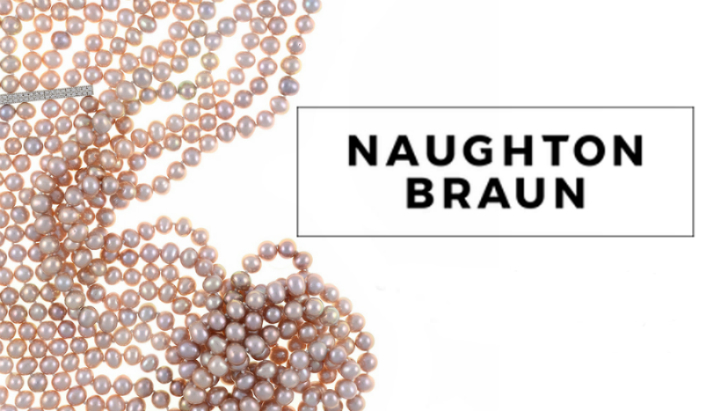 Re-Imagined Affordable PEARL Jewelry Luxury: PEARL Necklaces, PEARL Bracelets, & PEARL Earrings
Naughton Braun offers a full palette of the highest quality freshwater pearls that extends to nearly every size, shape, lustre & hue.
We offer artisan quality pearl jewelry as affordable luxury! Free Velvet Storage Pouch with every purchase.