Gold Members' Content
new!

Articles by Gold members

Products by Gold members

YouTube videos by Gold members

Latest tweets by Gold members

3rd party reviews of Gold members
foreverinfashion.org articles
The Art of Gifting Heart Necklaces

Fashion is All in the Details

Never Forget Your Customers Come in All Shapes and Sizes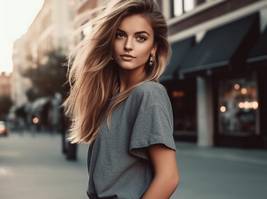 Glasses as a Fashion Accessory?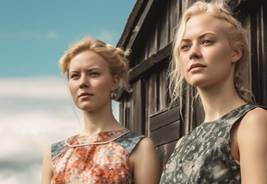 Buying British Jewellery Makes Sense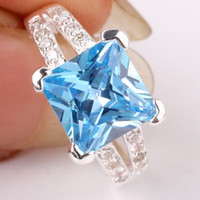 Trendy jewelry on DHgate.com

Number of listings removed from our directory since 1st November 2019 =

158



Privacy Policy for fashionlistings.org

YOUR CONSENT
We request you to carefully read this Privacy Policy before sharing personal information with us. By visiting our website, we assume your acceptance of the practices described in this policy document.

SHOULD YOU WANT TO OPT OUT
If we have your contact information, we may want to keep you posted about our properties, services and specials, through email communication. Should you prefer not to keep up to date with fashionlistings.org's news please send an email to info@fashionlistings.org or click on the unsubscribe link in the footer of our email updates.

CHILDREN
We do not knowingly collect personal information from individuals under 18 years of age. As a parent or legal guardian, please do not to allow your children to submit personal information without your permission.

OTHER INFORMATION
We do not knowingly collect information related to your racial or ethnic origin, political opinions, religious or other beliefs, health, criminal background or political affiliations, unless it is volunteered by you.

TRANSFERRING YOUR PERSONAL INFORMATION
We do not sell or rent your contact information to other marketers.

YOUR DATA PROTECTION RIGHTS UNDER GENERAL DATA PROTECTION REGULATION (GDPR)
If you are a resident of the European Economic Area (EEA), you have certain data protection rights. fashionlistings.org aims to take reasonable steps to allow all users to correct, amend, delete, or limit the use of your Personal Data, whether they are located in the EEA or not.

If you wish to be informed what Personal Data we hold about you and if you want it to be removed from our systems, please contact us at info@fashionlistings.org.

In certain circumstances, you have the following data protection rights:
The right to access, update or to delete the information we have on you. Whenever made possible, you can access, update or request deletion of your Personal Data. Please contact us to assist you
The right of rectification. You have the right to have your information rectified if that information is inaccurate or incomplete.
The right to object. You have the right to object to our processing of your Personal Data.
The right of restriction. You have the right to request that we restrict the processing of your personal information.
The right to data portability. You have the right to be provided with a copy of the information we have on you in a structured, machine-readable and commonly used format.
The right to withdraw consent. You also have the right to withdraw your consent at any time where fashionlistings.org relied on your consent to process your personal information.
Please note that we may ask you to verify your identity before responding to such requests.

You have the right to complain to a Data Protection Authority about our collection and use of your Personal Data. For more information, please contact your local data protection authority in the European Economic Area (EEA).

POLICY MODIFICATIONS
fashionlistings.org may update its privacy policy from time to time, without prior notice, and post it on the website.

CONTACT US
If you have any questions, comments or concerns about this Privacy Policy or about how we handle your personal information, please get in touch with us at info@fashionlistings.org. To assist us in handling your request, please provide your full name and details.