Gold Members' Content
new!

Articles by Gold members

Products by Gold members

YouTube Videos by Gold members

Latest Tweets by Gold members
foreverinfashion.org articles
The Art of Gifting Heart Necklaces

Fashion is All in the Details

Never Forget Your Customers Come in All Shapes and Sizes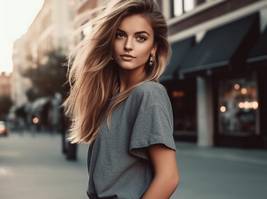 Glasses as a Fashion Accessory?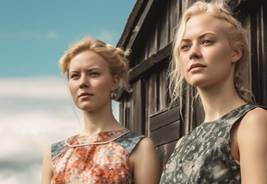 Buying British Jewellery Makes Sense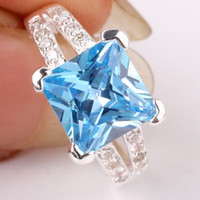 Trendy jewelry on DHgate.com

Number of listings removed from our directory since 1st November 2019 =

109



12 December 2014
---
How to Smarten Up Your Man
When you first started dating, your man was probably dressed to impress every time you met. He made an effort to look good for you and no doubt it is part of the reason you fell for him. But as time went on, he stopped making an effort and today you never see him wearing anything but scruffy jeans and an old t-shirt. So how can you smarten him up?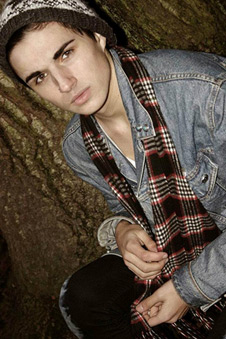 Photo by Emily Whitwam



A Gradual Decline
There is a common misconception that women stop caring about their appearance as soon as they catch a man. Slinky dresses and hardcore sessions down the gym fall by the wayside in favour of cosy nights in with a takeaway and a bottle of wine. The end result is weight gain and a wardrobe full of stretchy trousers. But although women are certainly guilty of letting themselves go once they are in a steady relationship, men are just as likely to do the same.

Dedicated Followers of Fashion
Young men are interested in fashion. They like to wear the latest clothing and designer labels. In part it is to impress the girls Ė in much the same way as a peacock displays his colourful plumage when he is trying to attract a mate Ė but peer approval is just as important.
Older men often lose their way in the fashion department. Once they settle down in relationships, dressing up in fancy finery is no longer a priority. Instead of wearing designer jeans and sharp suits, the average forty something man is more likely to be seen in combat shorts, t-shirts and trainers, or slobbing about on the sofa with a comfortable pair of tracksuit bottoms and a sweatshirt on. Itís not particularly attractive, but who cares, right?

Back on the Straight and Narrow
The best way to smarten up your man is to buy him some new clothes. It is pointless expecting him to go shopping on his own as he just wonít bother. You could drop a few heavy hints, but he is unlikely to take any notice. Men respond much better when you tell them what the problem is in an honest fashion. So give it to him straight Ė he needs to sort himself out or you may have to consider trading him in for a younger model.

His Personal Shopper
Go shopping for menís blazers, stylish shirts, well-cut casual trousers, and good quality leather shoes. Check out high street stores such as Next or, if you have more money to spend, go shopping in designer outlets for more exclusive garments.

You donít need to replace your manís entire wardrobe. That would be impractical and expensive. No, all you need to do is buy him a few key garments. Think of it as a capsule wardrobe that he can mix and match. A smart pair of jeans can be worn with a designer shirt and blazer. Alternatively, a nice pair of casual trousers will match perfectly with a long sleeved t-shirt or polo shirt.