Gold Members' Content

Articles by Gold members

Products by Gold members

YouTube videos by Gold members

Latest tweets by Gold members

3rd party reviews of Gold members
foreverinfashion.org articles
Comfortable High Heels? Here is What to Look For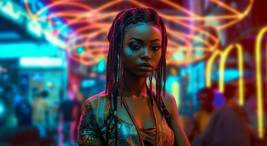 Popular Handbag Designers You Should Know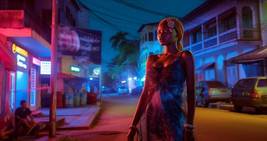 Why Should You Hire a Professional Makeup Artist for Your Wedding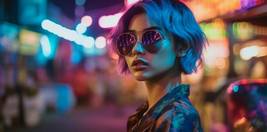 A Quick Dive Into the History of the Bikini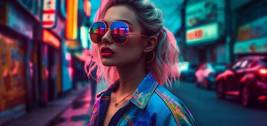 Top 10 Women's Designer Brands to Know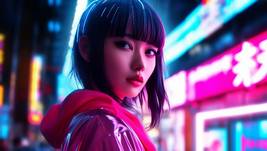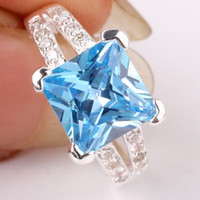 Trendy jewelry on DHgate.com

Number of listings removed from our directory since 1st November 2019 =

202



An interview with Jo Hall from Guilty Bangles
About Jo Hall
Inspiration behind the brand, owner and director of a leading jewellery company that sells high quality jewellery, promoting British silversmiths.
I work for Guilty Bangles
The Interview
Does your business follow fashion trends, or are you merely catering to your target market regardless of what's going on in the wider fashion world?
In the jewellery industry, this is a combination of both. We have seen fashions in jewellery change but also a consistent demand for the timeless, classic pieces. Jewellery is highly personal so the designs reflect individual needs. There has been a move towards the wider and more intricate cuff style bangles in recent years. Having said that, our classic solid silver bangles that are handmade in the UK and offer a quality level that is above our competitors, has always helped us to maintain a leading position within the industry.


Would you describe yourself as a boutique fashion business? If so, explain why
Guilty Bangles is definitely a boutique jewellery company. We specialise in solid silver bangles and have been operating in this niche for longer than any of our competitors. It is this niche and individual service that allows us to stand out from the rest as providing a superior product at a competitive price with a great delivery service. There are lots of elements that we provide that our competition do not. Specifically, our exclusive collection that is handmade in the UK is popular, each piece is individual, solid 925 sterling silver and hallmarked at a UK assay office. We love promoting British silversmiths, there really isn't a need to import quality jewellery from abroad when there is such a wealth of talent here in the UK.


How much do you rely upon word-of-mouth marketing?
Word of mouth marketing for us is the best form of marketing that we get. We often have our customers that are so delighted with the quality of the product that they tell their friends who order more bangles from us. Word of mouth is very important for Guilty Bangles, it proves that we are delivering bangles that women adore and want to show off, that is the best form of marketing that you can ever get.


What is unique about your business?
Guilty Bangles offers one of the largest ranges of sterling silver bangles available to buy online in the UK. The concept was to provide an alternative to the mass produced pieces provided by big brands. We offer services like free engraving and free delivery as our customer is always the most important element of our business. From a range of bangles in alternative sizes to quality pieces that are solid, made and hallmarked in the UK, our business is very unique in our market place. Guilty Bangles also has a focus on providing our customers with the best advice and individual support. Our knowledge of bangles means that we are able to help our customers with any questions they have and relate the answers to their specific and personal circumstances.


What works best when talking with your clients/customers - an informal or formal style of communication?
The style of Guilty Bangles is always informal, we are not a nine to five company and will always answer customer calls whenever possible, even on a Sunday night. Our customers don't want to talk to a machine, they want to talk directly with us and we do offer advice, all of the time. At Guilty Bangles, we try to provide our customers with the best advice, find the right bangle or piece of jewellery for them, whatever their budget and that can only come through a personalised approach. When you call Guilty Bangles, the person that answers the phone will always be the owner of the business and will always try to help.