Gold Members' Content
new!

Articles by Gold members

Products by Gold members

YouTube Videos by Gold members

Latest Tweets by Gold members
foreverinfashion.org articles
The Art of Gifting Heart Necklaces

Fashion is All in the Details

Never Forget Your Customers Come in All Shapes and Sizes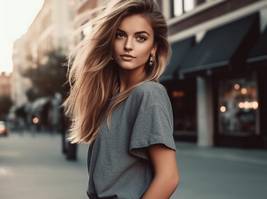 Glasses as a Fashion Accessory?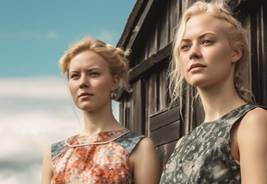 Buying British Jewellery Makes Sense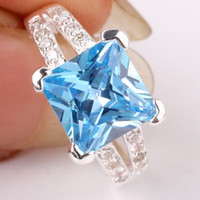 Trendy jewelry on DHgate.com

Number of listings removed from our directory since 1st November 2019 =

109



6 July 2018
---
Main Baseball Cap Styles You Should Know
The baseball cap was always a staple of male fashion but when you are no longer a teenager, wearing one is difficult, especially when you want to look fashionable. It is really important that you make smart choices as you buy baseball caps. Everything actually starts with understanding the main baseball cap styles so this is why we should talk about them in the following paragraphs.

Snapback Baseball Caps
The cap shows a flat peak, a 6-panels construction and highly structured design. Snapback caps are basically a part of the uniform for the MLB heavy hitters but they are also very popular among hip-hop stars and even hipsters. The name of the cap is associated with the back's snap-closure. However, adjustable versions are also quite common. A snapback baseball cap is a clear classic.

Five Panel Baseball Caps
The history of this type of baseball cap is found in performance cycling. Eventually, in the 1990s it became a skateboarding icon but is now really popular as streetwear. The reason why it is favored is the low-profile, rounded shape. Many brands are specialized in such caps, mainly because of skate stalwarts like Norse Projects and Supreme.

Trucker Baseball Caps
Trucker baseball caps are definitely not as popular as they used to be. We often saw them worn by some stars like Ashton Kutcher but the association with truckers makes them unwanted for many. What we should take into account is that when you pick the best cap of this kind and you wear appropriate gear, the result can be quite interesting.

Dad Baseball Caps
Often talked about simply as Dad Caps, this is a style that was around for so many years. It is just recently that the name became popular. People use this name because of the resemblance to something that old men would like wearing. These caps are often characterized through simple designs, curved-peak, an unstructured body and extra details added, like faded appearance.

Sports Baseball Caps
This is practically the traditional option when we think about baseball caps. It appeared due to the popularity of the sport but it actually happened many years ago. Nowadays, there are many lightweight, high-tech fabrics used and a manufacturing process that is so much more advanced than one hundred years ago.

Premium Baseball Caps
We cannot under-emphasize the popularity of the baseball cap and how fashion changed it. Due to adding high-quality materials, stripped-back designs, minimalist designs and textured fabrics, the headgear became incredibly popular. You even often see the premium baseball cap worn with suits.

Conclusions
The styles above are by far the most popular and it is easy to understand why. There are people that will wear them years from now and can easily be seen as a huge part of modern fashion, especially among teenagers. The support of world-renowned athletes only make baseball caps increasingly popular. Companies from around the world work really hard to improve the overall quality of the regular baseball cap so who knows what the future holds?