Gold Members' Content
new!

Articles by Gold members

Products by Gold members

YouTube Videos by Gold members

Latest Tweets by Gold members
foreverinfashion.org articles
The Art of Gifting Heart Necklaces

Fashion is All in the Details

Never Forget Your Customers Come in All Shapes and Sizes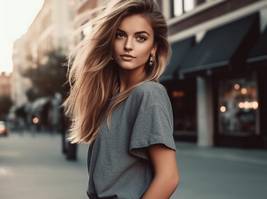 Glasses as a Fashion Accessory?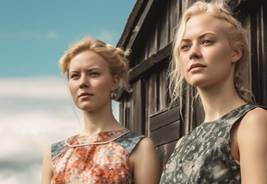 Buying British Jewellery Makes Sense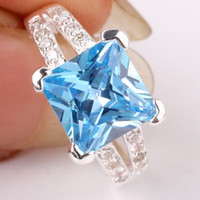 Trendy jewelry on DHgate.com

Number of listings removed from our directory since 1st November 2019 =

109



4 February 2016
---
A Brief Guide to Buying a Sweater
Sweaters are great during the winters. Not only do they keep you warm and comfortable, but they also help you send a fashion statement. For people who are looking to add another layer to their clothing, buying a decent sweater is a great idea. However, before you make a purchase, there are many things that you need to know. The right type of sweater could greatly accentuate your personality and can make you look very handsome. However, choose the wrong design and you will end up looking like a fashion disaster.

Irish Aran sweaters are great for those who want something that looks stylish and unique. There are many different types and designs of sweaters that you can choose from, however. Here is a brief guide to help you make the right purchase:

Button-Down Sweater
The button-down design is perhaps the most popular design in the market. These sweaters can easily be found at online stores or local boutiques in the marketplace. As the name suggests, there are buttons in the front of the sweater that you can use in order to close the front. Button-down sweaters are an excellent choice for those who want to add a bit of a formal touch. If you are going to your office or any formal event, you could pair a decent button-down sweater with a formal shirt and tie. These sweaters donít have a raised collar either, so it will neatly fit around your shirt collar.

Zipper Sweaters
A slightly different version of the button-down sweater, zipper sweaters are generally considered to be more modern. You donít have to fumble with buttons on this one. Just put on the sweater, bring the two ends of the zipper together and zip it up. Classic Aran sweaters are generally available in both button-down and zipper styles. The unique patterns on the Aran sweaters will give you a stylish outlook and will greatly enhance your dressing.

Folded Collar Sweaters
Folded collar sweaters look a bit more distinctive compared to the two designs mentioned above. There are no buttons or zippers down the front. You have to pull the sweater over your head and then wear it. The folded collar provides extra protection from the cold winds as well.
These are just some of the many different types of sweaters that you can choose from. However, before you make a purchase, it is important that you set a budget. Most branded outlets generally sell sweaters at exorbitantly high prices. You donít want to pay a lot of money for a standard sweater. Furthermore, if you are buying the sweater online, you should consider buying it from a place that offers free shipping and also accepts returns for a certain time period.

Fitting is very important when buying a sweater. Therefore, you should always try the sweater on before making a purchase. The sweater should obviously not be body-fitted, but it should not be so loose as to hang off your frame.