Gold Members' Content
new!

Articles by Gold members

Products by Gold members

YouTube Videos by Gold members

Latest Tweets by Gold members
foreverinfashion.org articles
The Art of Gifting Heart Necklaces

Fashion is All in the Details

Never Forget Your Customers Come in All Shapes and Sizes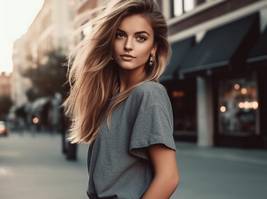 Glasses as a Fashion Accessory?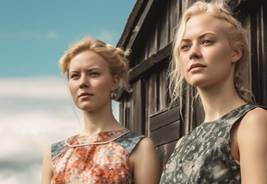 Buying British Jewellery Makes Sense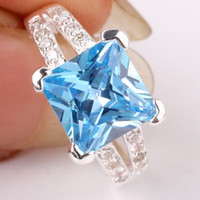 Trendy jewelry on DHgate.com

Number of listings removed from our directory since 1st November 2019 =

109



22 February 2019
---
Hot Spring/Summer 2019 Hat Trends You Should Know About
Spring 2019 is so close and it will surely be refreshing, with interesting hat trends coming our way. We move way beyond getting protection from the sun as style makes its way into some really interesting combinations we should all know about. Although things can always happen and a new trend might appear, we are already aware of some interesting spring/summer 2019 hat trends that will be highlighted below.

Veiled Hats
Veils keep growing in popularity and spring will surely add some drama to the mix. Fascinators and pillboxes are now visible, making veils even more interesting than before. Veils can be added to literally all hats as they add a truly alluring eye appeal. Up until now the general consensus was that it was all a little bit too much but veils can be seen as great modern accessories. Some of the designers that are already jumped the wagon are Marc Jacobs, Celine, Erdem and Rodarte, with the ladder managing to add a romantic appeal to veiled hats thanks to the use of flowers and soft pastels.

Dad Hats And Visors
Dad sneakers are very hot as a 2019 spring shoe trend. In a similar way, dad caps made a comeback, offering those that love athleisure, sporty style a very interesting option. Now it is so easy to design your own cap and showcase personality as brand new materials and ideas are implemented in spring/summer 2019.

Chanel takes the lead with dad hats and visors. They surprised everyone with a straw dad hat version. Then, Jeremy Scott showcased a reworked dad hat. Even Emporio Armani presented a beaded and branded dad cap version that is perfect for those that love on-trend and colored comfort.

Beekeepers
Out of all the 2019 spring/summer hat trends, this is the one that surprised everyone. Beekeeper style is now much more dramatic than when we last saw it being really popular. It is perfect for those that will want to wear such a hat at an elegant soiree.

Simone Rocha instantly stood out since it took this style and transformed it with the addition of lace in designs and carefully chosen colors. On the runway we saw beekeeper hats with numerous vibrant colors and we even saw Erdem showcase it on the runway.

Bucket Hats
In post-nineties fashion we rarely saw bucket hats but now they are making a really strong comeback. Dolce & Gabbana, Etro and Sonia Rykiel showed it, but not exactly in the style of the past. What we will see during spring and summer will feature interesting, modern patterns and colors. Expect straps and various additions to make the bucket hats more attractive.

Knit Hats
During summer you will not wear the knit hat often but during spring it might be something you will love. Etro managed to bring in an energetically patterned beret that quickly turned into a trend in itself. Knit hats can be made out of so many different materials, making them really versatile. However, what we do expect to see the most is the crocheted hat, which can come in numerous styles and shapes.