Gold Members' Content
new!

Articles by Gold members

Products by Gold members

YouTube Videos by Gold members

Latest Tweets by Gold members
foreverinfashion.org articles
The Art of Gifting Heart Necklaces

Fashion is All in the Details

Never Forget Your Customers Come in All Shapes and Sizes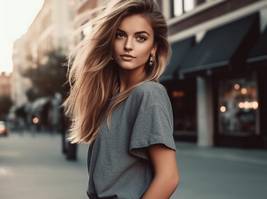 Glasses as a Fashion Accessory?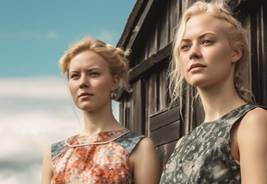 Buying British Jewellery Makes Sense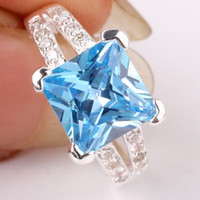 Trendy jewelry on DHgate.com

Number of listings removed from our directory since 1st November 2019 =

109



10 February 2016
---
The Importance of Quality Wellington Boots for Walkers
Avid walkers will know how frustrating the winter months can be, when your favourite footpaths are suddenly caked in mud and are drowning in puddles but you still want to get out and explore. The only way to ensure you still get to enjoy exploring the great outdoors when all the weather outside wants you to do is stay inside, is to invest in a good pair of wellies. Walking boots are an essential part of a wardrobe for keen hikers but they donít provide the protection that wellies do when it gets wet and muddy.

The Evolution of Wellies
However, what many walkers donít know is that there have been some technological advances to the previously unassuming and modest Wellington boot and a welly is no longer just a welly. Long gone are the days when you have to walk with sweaty, uncomfortable feet in order to stay dry, as you can now buy from sites like Quality Wellies which sell a large variety of wellies that make it easy to walk in all weather conditions. They can now be extremely comfortable, lightweight and offer protection against leaks without getting too hot, which is perfect for anyone who needs to walk the dog whatever the weather is doing.

When to Wear a Welly Ö
Wellies can be worn for all kinds of occasions, including:


Walking in the rain or mud
Going to a festival
Gardening
Shooting
Walking in the snow


We are all too familiar with the problems that British weather can throw at us but you no longer need to let Mother Nature dictate to you what you can and canít do. It is essential to ensure that you have a good quality pair of boots to hand, whether you need to walk the dog, you like to get out and about, you walk to work or you simply like to exercise.

Quality Wellingtons Ö
Serious walkers will need to find a pair of wellies that offer all of the following:


A boot that is comfortable
Wellies that keeps your feet dry
A boot that doesnít make your feet sweaty or hot
Wellies that are easy to walk long distances in, without feeling too heavy


A good quality boot will need to be highly durable and not leak, and choosing the right height of boot will depend on what you want to use it for.

For Example: If you are going to an outdoor winter wedding or a festival, you might want to wear shorter wellies than if you are going hiking through large puddles and muddy fields, as higher boots will work to protect your legs as well.

Here are two of the more modern options:

1. Neoprene boots
2. Leather boots

Both of these types of wellies are slightly more expensive but are well worth the investment, as they have protective linings, comfortable soles and improved technologies to ensure that your feet will stay dry and secure without rubbing or sweating.