Gold Members' Content
new!

Articles by Gold members

Products by Gold members

YouTube Videos by Gold members

Latest Tweets by Gold members
foreverinfashion.org articles
The Art of Gifting Heart Necklaces

Fashion is All in the Details

Never Forget Your Customers Come in All Shapes and Sizes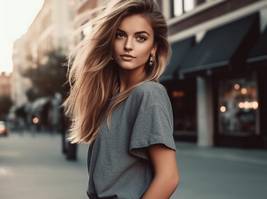 Glasses as a Fashion Accessory?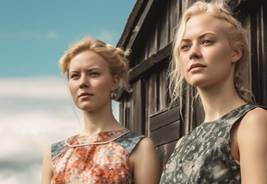 Buying British Jewellery Makes Sense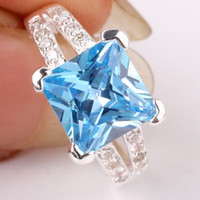 Trendy jewelry on DHgate.com

Number of listings removed from our directory since 1st November 2019 =

109



7 October 2014
---
The Sunglass Styles that Look Amazing
Sunglasses look cool, thereís no getting away from it, they just do. Itís not their fault theyíre so cool. Donít blame them for your must have desire for a pair of shades. Embrace them. Wear them on sunny days and look stunning. You owe it to yourself and to the glasses of the sun.

Aviator
Some people are under the impression that Aviators are a style of sunglasses solely for men. I suppose this fallacy comes from testosterone fuelled films like Top Gun. Iím here to tell you right now that they also look great on the fairer sex. Aviators are pretty simple in design and everyone knows what they look like as they continue to rise in popularity. The lenses come in a variety of colours to suit any outfit. They are so fashionable right now; they are the original red hot sunglasses.

Butterfly
This style is one of those styles that suit some women better than others. They are characterised by their large butterfly wing-like lenses with large plastic rims, generally. They sometimes can make an outfit sizzle and give you the air of a glamour diva from Beverley Hills. Other times they donít quite work: tread carefully. If you want to see what the various styles of Butterfly, as they come in variations, why not check out Red Hot Sunglasses and flick through the gallery there
.
Cateye
I find that the Cateye style is similar to the Butterfly, but with a more prominent point at the outer top corners of the rims. There is something almost feminine about a cat and that is why I think that these soft curved glasses can really suit a womenís style.

Clubmaster
I find this style of sunglass is underused. Itís a half-rim style similar to a Cateye. When used properly these glasses can be the perfect accessories for your chosen outfit and youíll soon start turning heads. Not everyone appreciates these glasses and I think itís because you donít see them as prominently as the Aviator or Butterfly styles.

Folding?
This may seem strange but you can find stylish glasses that neatly fold up like a folding bicycle. They are useful as they take up less than half the room and it protects them more when they are folded up in this way. You may think they would look gimmicky and unsightly but that couldnít be further from the truth. Folding sunglasses can look as stylish as any Iíve mentioned in this article and thatís because you can get these styles in a folding form, which is really great.

Which Will you be Getting?
Hopefully Iíve put you in the shopping mood and youíll want to crack out your new sunglasses at a momentís notice. Due to the sunís position in the sky during winter in this country it can sometimes be a real problem, however, itís good for us as it gives us the opportunity to crack out our new sunglasses and look stunning.